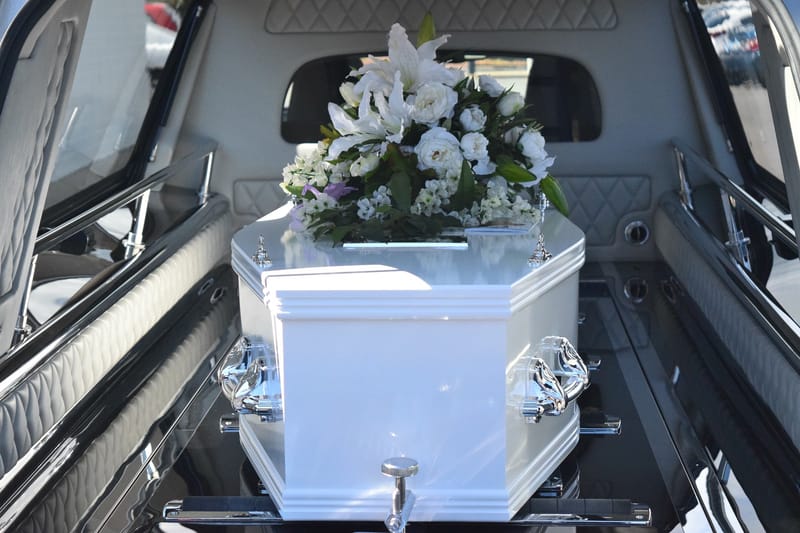 Celebration of Life, celebrates the life of your dearly departed.
the loss of a loved one is an inevitable agonizing ordeal. Despite that, we are obliged to Celebrate their life on earth as we bid them a final farewell.
"Blessed are those who mourn, for they shall be Comforted" Matthew 5:4
Please do not hesitate to consult us for guidance or immediate bereavement arrangements. Regardless of the circumstances we will strive to serve your family to the best of our abilities. Be rest assured that our price are transparent with
No GST or Overtime Charges!
Our team of dedicated professionals will be there to provide assistance until your loved one is laid to rest.
Celebration of Life offers affordable package to fit every budget, starting from as low as S$1,700.00 (For those who prefer not to hold a wake – [Straight Cases]). While for Standard funerals held at a Funeral Parlour or Residential unit, price starts from
S$2.980.00
(please refer to our package details).
We also provide comprehensive bereavement for infants and toddlers from just
S$688.00
onwards.
Please do not hesitate to contact us at
+658122 - 6122
/
+659455 -3313 / +658781-1218
for any queries.