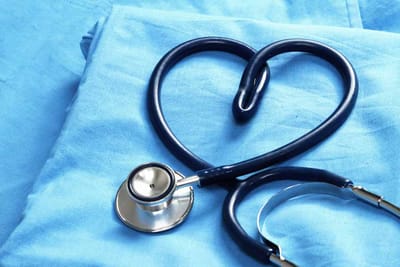 Our panel of House Call Doctors are available 24 hrs, 7 days a week to assist in providing the Certification Cause Of Death (CCOD) for all Race and Religion.

Please prepare the following documents at hand for certification:-

- NRIC of the deceased
- Medical Report / Hospital Discharge Summery (if any)
- All existing medical prescriptions of the deceased

* Certification is applicable within Singapore only.

Upon needing our service, please WhatsApp us at 8122 6122 the following details and immediately contact us to follow up:-

- Full Name and IC No of Deceased
- Address where the Doctor needs to attend to the deceased
- Name, Contact No and Relationship of the Informant (person contacting us)


Contact us at 8122 6122 / 8781 1218 for CCOD.

* One-Stop Funeral Service arrangements

Funeral arrangements for Christians, Buddhist and Freethinker available at the lowest cost!.
Be rest assured that our pricing is transparent with no hidden cost, great value for money with personalised service!